Undergraduate and graduate programs
Tools, services and useful info
New Campaign for Road Safety
Students from the Consumer Behavior class attend launch of Kunhadi's latest campaign.
Mar 02, 2017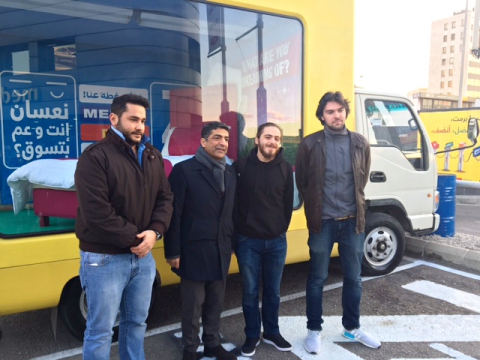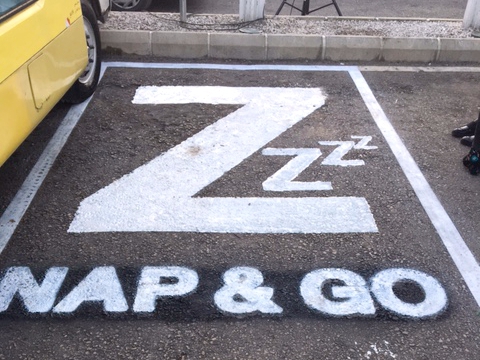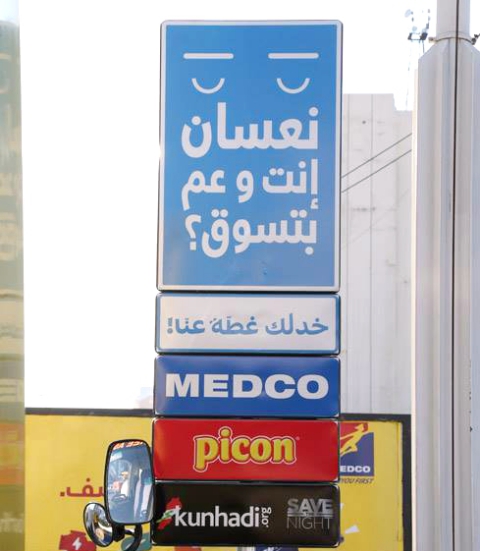 On February 16, 2017, a group of students from the Consumer Behavior class (MKT304) have attended the inauguration ceremony of the "Nap & Go" campaign launched by Kunhadi — the leading road safety organization in Lebanon, established in 2006 after the death of 18-year-old Hady Gebrane in a car crash.
Within the "Save the Night" campaign of Kunhadi, the "Nap & Go" initiative, organized in collaboration with PICON and MEDCO, invites drivers who are sleepy or tired to pull over into purpose-built spaces and rest before getting back on road. The main goal of this initiative is to reduce the number of accidents caused by drowsiness and fatigue as they pose a serious threat to road safety. This initiative precedes the "Flugen Rides Application Launch" competition for which the Consumer Behavior students are preparing during the spring 2017 term.