Undergraduate and graduate programs
Tools, services and useful info
LAU Team Wins Regional Finals of L'Oréal Brandstorm 2017
LAU team wins in the L'Oreal Brandstorm national and regional competition, qualifying for the final phase taking place this summer in Paris.
May 12, 2017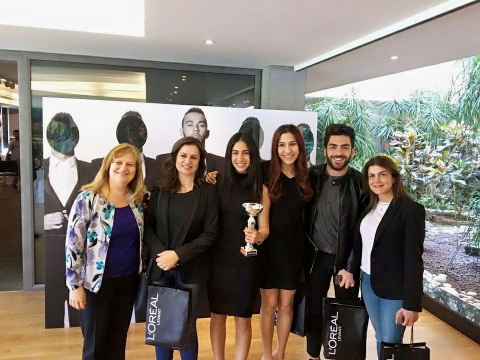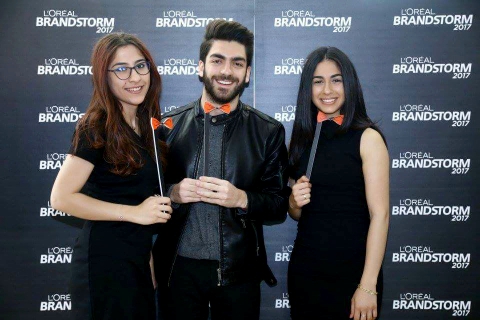 Every year more than 15,000 students from all over the world take up the challenge and make change happen for a given top L'Oréal brand.
L'Oréal Brandstorm is the biggest international student competition, and this year, LAU has won the challenge on a national and regional basis — the winning team, formed by LAU marketing students Nour Bashir, Sarah Fleihan and Abdelrahman Elnaamani, has competed with finalists from the Middle-East, Africa and Eastern Europe, and will be representing this region in Paris for the international finals happening in June.
The Adnan Kassar School of Business, with its Department of Hospitality Management and Marketing, is proud of this great achievement and congratulates the winning students for their impressive ideas, strategies and presentations.